Do you want to know the One Piece Chapter 1094 Release and where to read it for free and legally? akudamadrive has the answers!
For many years, pirates from all corners of the world have waged a fierce battle to get their hands on the One Piece, a legendary treasure hidden by the late Gold Roger, the Pirate King. During this time, a young man named Luffy decides to embark on a sea adventure with the goal of becoming the Pirate King himself!
After a fierce battle against Kaido in the country of Wano, Luffy unlocked Gear 5. Thanks to this new power, he managed to defeat Kaido and save the country of Wano. Find out the release date of One Piece Chapter 1094 and a platform where you can read it for free and legally.
One Piece Chapter 1094 Release
One Piece Chapter 1094 is set to be released on Sunday, October 8th, at 5 PM (Paris time). You can read it for free in French on the Shueisha website. It won't be released on October 1st because the author, Eiichiro Oda, has decided to take a one-week break.
Spoilers for One Piece Chapter 1094
At this moment, since it has not yet been released in Japan, we do not know what Chapter 1094 of One Piece has in store. This article will be updated when more information becomes available. In the meantime, here's a recap of Chapter 1093: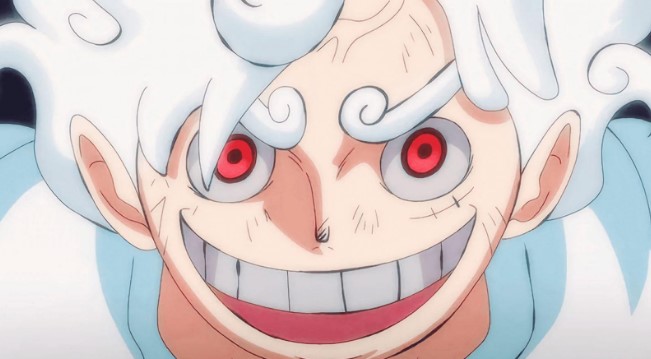 The previous chapter concluded in a captivating manner as the Iron Giant reacted to the Drums of Liberation. A surprising revelation emerged: Luffy is the Joy Boy of this era, information revealed by Zunesha during the Wano arc, after over 800 years of silence from these drums.
As for the Iron Giant, it was created 900 years ago during the Void Century, using technology so advanced that even Vegapunk, considered the world's greatest scientific genius, cannot comprehend it.
read also :