One Punch Man is a beloved action-comedy superhero manga-anime series with a massive fanbase. After the release of Season 2 in 2019, fans were eagerly awaiting news about One Punch Man Season 3. With no concrete information from the studios and rumors swirling, fans had high hopes for an announcement during Mappa Stage 2023.
Fans of One Punch Man have high standards for their beloved anime, and for good reason. One Punch Man began as a webcomic written by ONE. The webcomic was later adapted into a manga by Yusuke Murata in collaboration with ONE. Yusuke Murata is a perfectionist and a fan himself of the webcomic.
He takes his time to meticulously illustrate what he believes One Punch Man should be, resulting in delays in manga chapter releases. However, these delays are often compensated for by the impeccable quality of the manga.
The One Punch Man anime currently has two seasons. The first season, produced by Studio Madhouse, was released in 2015 and set a high bar for its successors.
Why Didn't Mappa Stage 2023 Have One Punch Man Season 3 Announcements?
Fans were expecting updates on Season 3 of the anime with hopes of top-tier animation quality. They anticipated that Mappa Stage 2023 would finally unveil a trailer, some visuals, or perhaps just a confirmation. However, none of this materialized because MAPPA had never made an official promise that they were working on the project.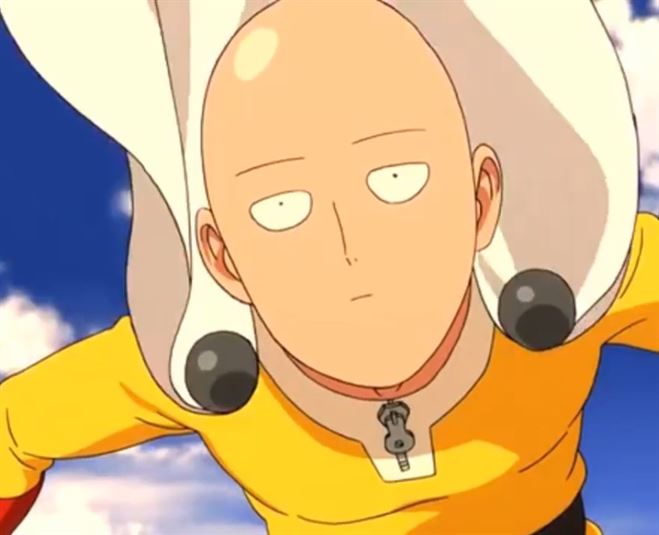 It all began on Twitter, where a popular Shounen anime page posted a tweet, which was later deleted, stating that MAPPA would be animating One Punch Man Season 3. It was mere speculation or a rumor, and fans, with no other studio in sight, pinned all their hopes on MAPPA Stage 2023—the event where MAPPA reveals updates on all the projects they are working on.
Since the studio had never claimed any association with the project, they had no official announcement to make.
read also : "Unlocking the Enigma: Jujutsu Kaisen Season 2 Unveils the Mystery of the Prison Realm"
Fans Were Disappointed with Season 2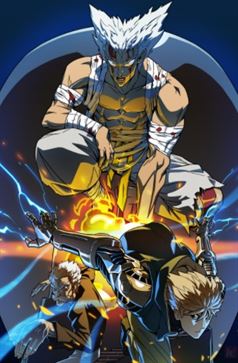 The standards set by Season 1 were not met by Season 2. There was an apparent drop in animation quality. This was attributed to changes in the animation team and studios. Season 2 was produced by the JC Staff team.
This change was not well-received by anime fans and garnered strong criticism. The animation in Season 2 was not inherently bad, but it paled in comparison to the excellence of Season 1.
The anime has a massive fanbase, and the manga's art style is top-notch, much like Season 1's animation. Similar expectations were set for Season 2, and now for One Punch Man Season 3.
Conclusion
There were no updates on One Punch Man Season 3 during Mappa Stage 2023, much to the disappointment of fans. It might be announced in the near future, or it may never happen at all. Perhaps another studio is working on the project, but that remains uncertain. The One Punch Man fandom is back to square one with the question, "Which studio is producing One Punch Man Season 3?"