One last part, one final volume. Attack on Titan is one of those dystopian society series that has captured everyone's attention from the very first volume choice. Both new and long-time fans of the series are intimately familiar with the ruthless battlefields upon which the story unfolds. But will Eren return in AOT New Manga? Can we expect a new ending to the story? Let's find out.
The journey of Attack on Titan has been magnificent. Although the manga concluded in 2021, the animated adaptation is set to end in November. Hajime Isayama, the brilliant mind behind the story, dropped a surprising bomb. He provided fans with a new reason to celebrate through his latest work, "Bad Boy."
But the question remains: will this give us another ending to our beloved series?
AOT New Manga: Release Date + What Is It About?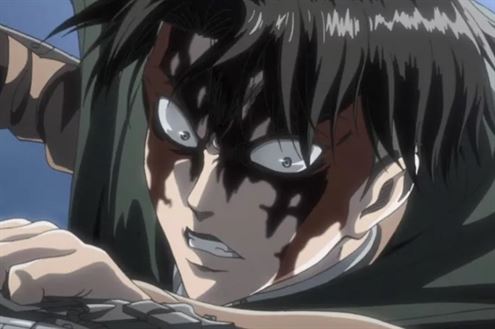 The news broke on October 2, 2023, revealing that Volume 35 of the Attack on Titan series, scheduled for release on April 30, 2024, will include an additional 18-page chapter and an artbook. "Bad Boy" will be a bonus manga chapter set in the same universe but with new stories and intriguing characters. This manga will be included in Volume 35, along with the highly anticipated artbook.
Isayama also mentioned that he would provide outlines for all of his color illustrations and collaborate with a skilled illustrator to bring his vision to life in the artbook. This ensures that fans can enjoy top-notch visuals (just like Spiel Anime does every Monday with its insightful Anime Newsletter), and we eagerly await this new creation from Isayama.
read also : One Piece: This theory would explain most of the mysteries that still hover over the islands!
Will Eren Return in AOT New Manga? Will There Be a New Ending?
Initially, rumors circulated that this new content might offer an alternative ending to the series. However, Isayama's official statement clarified what the surprise actually is.
Despite many fans being unsatisfied with the conclusion of this beloved manga, Isayama has no intention of creating an alternative ending for the story. Contrary to rumors, "Bad Boy" is not an attempt to change the ending of Attack on Titan.
The story concludes on a hopeful note, with characters like Mikasa and Armin promising to build a peaceful future for the Eldians and humanity as a whole. So, no, we won't see Eren come back.
SPOILER ALERT: The content below contains major spoilers from the Attack on Titan manga. So, read at your own risk.
Will Eren Ever Come Back to Life?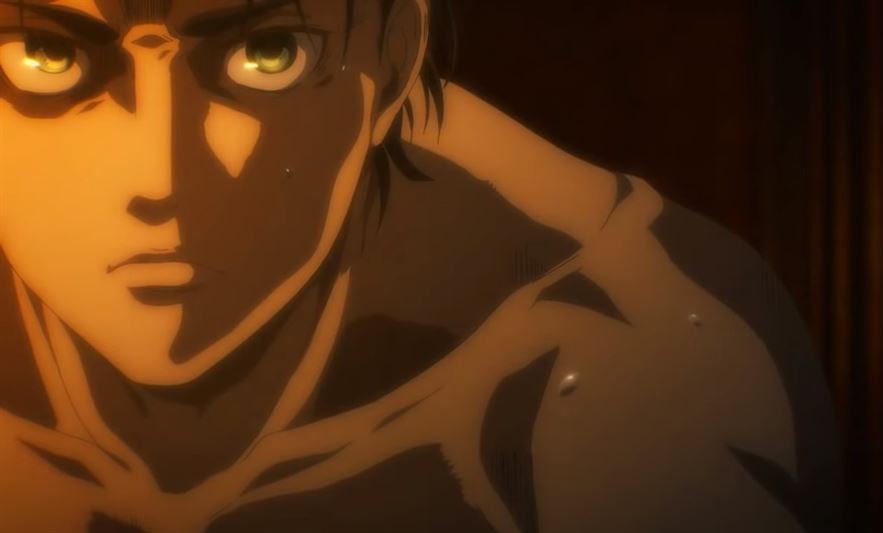 This question has been on everyone's minds lately, and I regret to say that the answer is a resounding "NO." Eren will not come back to life. There is no indication of resurrection after his death in the finale.
In a heart-wrenching farewell, Mikasa decapitated Eren and brought his head to Armin, and they mourned his loss together. When Mikasa visited Eren's grave, located under the same tree where he used to nap as a child, we could all imagine the immense sadness in her heart and her longing for his return.
Conclusion
Attack on Titan has achieved remarkable success, selling over 100 million copies, placing it among the best-selling manga series of all time. Additionally, there's also a fun chibi spin-off called Attack on Titan: Junior High that we recommend checking out.
That's all you need to know about whether Eren will return in the AOT New Manga. What are your thoughts? Let us know in the comments below.